Feast your eyes on the beautiful ladies and arm yourself to the teeth with badass weaponry in Army Clicker!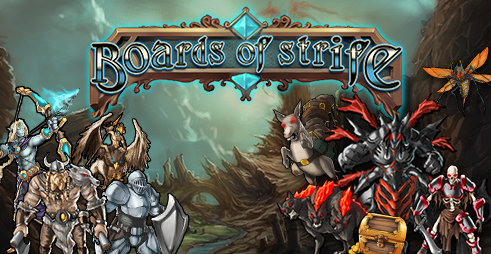 Turn based online fantasy strategy - with unique world skill system and Fair play model.
An online browser game set in space, where the players create the content (ships, weapons, enemies...).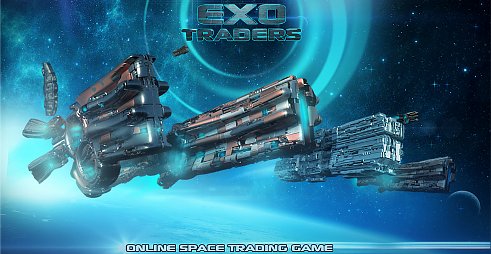 Build an intergalactic trading empire in this rich sci-fi strategy game! Harvest resources, trade with aliens and complete quests!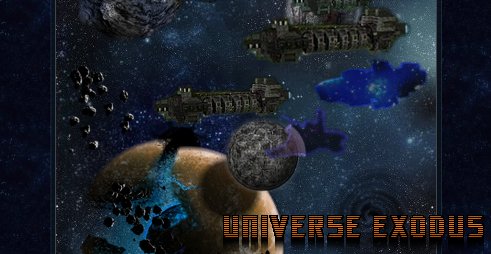 Rid the Universe of pirates as one of the last captains of the alliance fleet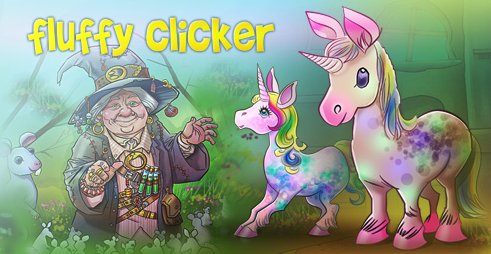 Oh no! An evil witch has turned all the cute beings of Fluffy Clicker into rats! Will you save them?
browser-game developer studio
www.clickerindustries.com
all rights reserved 2015