Feast your eyes on the beautiful ladies and arm yourself to the teeth with badass weaponry in Army Clicker!
Unique space realtime strategy with huge fights and simple controls enhanced with AI.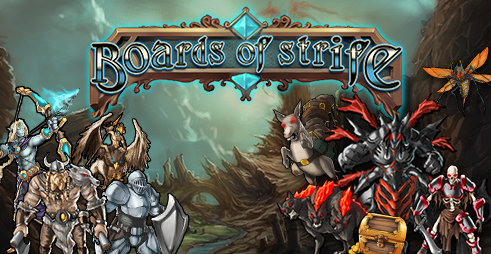 Turn based online fantasy strategy - with unique world skill system and Fair play model.
An online browser game set in space, where the players create the content (ships, weapons, enemies...).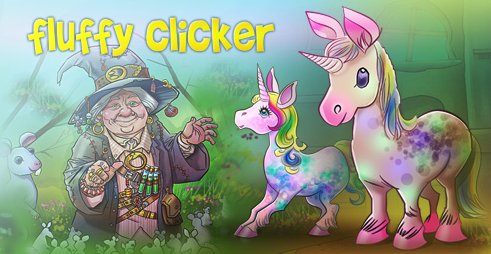 Oh no! An evil witch has turned all the cute beings of Fluffy Clicker into rats! Will you save them?
browser-game developer studio
www.clickerindustries.com
all rights reserved 2023