Welcome in Mirror Defense (alpha)
...
GAME OVER
click to start this level again
(still better love story than Twilight)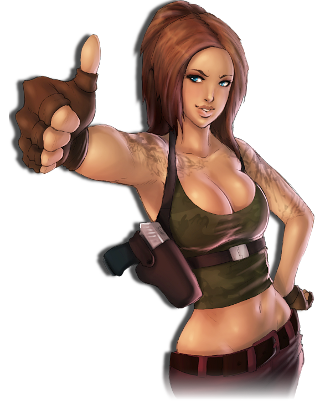 CONGRATULATIONS!!
you have finished all the missions. if you want more missions, please visit us on
clickerindustries facebook fan page
and let us know - so we know there are people that want more missions... THX!
CONGRATULATIONS!
Click to start next mission!




build towers, mirrors, then hit "start waves" and destroy your enemies








Please share this free game!



other games:


More games by Clicker Industries


We are saving cookies to save the number of mission you have completed. If you don`t want to use cookies please leave this page!